Welcome To



Sounds of the passing train
---
The train once again makes that familiar sound as it passes by at a distance from my window. I am here in my house yet sense the warmth of the straw on the train floor. Someone inside the train can sense someone out there listening to them moving on.

The sound is a pleasant one and maybe right then, both begin to appreciate each other.
---
The Shoes That Would Not Go Away

From the days of yore when basketball shoes were called tennis shoes(or 'tennashoes'), and it was common seeing boys wearing 'chuck taylors' to the point of no return. By that I mean some of the eyelets were missing and the rubber grains wereworn smooth. You knew mom was getting her monies worth on those babies. Of course the 'chucks' went through some changes but not many.

From 1935 until now, 'chucks' have changed very little to unnoticeable. The first pair that I bought was in 1973 as a graduation present to myself(black lowcuts). About six or seven pairs have served me well since then. Even a new pair today at $35 seems like a deal to me.

With all of the things going on in the world today and the events of 9/11/01, I feel good knowing some of the simpler things in life. I am comfortable in wearing these 'chucks' also as my shoe flag. Below is a small link to a little history and tons of memories for many.



---
The Flattened Copper Pennies
Not to mention the snowballs that we put on the tracks thinking they just might slow down the train...amazing. We always had fun playing in these train cars. I couldn't run very fast so it helped when the train cars weren't moving. Could have been a long walk home!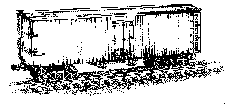 ---
Time To Ride The Seas
From NAS Memphis to NAS Miramar, then to NAS Oceana; it was time to sail aboard the AMERICA docked at Pier 12, Norfok, VA.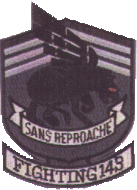 VF-143 History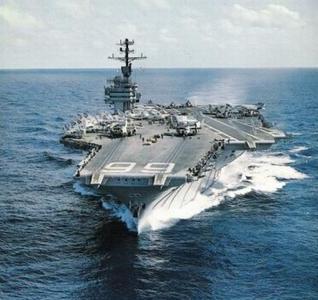 The USS AMERICA CV66
USS COLE MIDI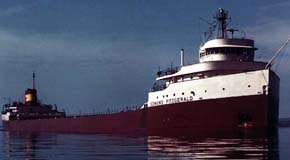 The Edmund Fitzgerald
November 10, 1975

Wreck of the Edmund Fitzgerald Midi
---
Village Time

All I know is that I ran into this group of chatters in the 'Michigan-Friends' chat room and before I knew it, we were building a village in the U.P. of Michigan. From the town hall and clothier shop to the village inn and bar, all kinds of things were popping up. We even put a tipi in the town square and a 'meal on wheels' cycle delivery dude.

Well, all that started to change when the townsfolk took interest in the woods close by. Word of caution here: Never follow a stranger into the woods after he loses his tipi to the mayor.